Something very special
Breeders Seeds will be introducing some new new and very nice special colours from our breeding work on sweet peas. We are looking for more fragrance, better stem length , more flowers per stem ,better colour definition , long lasting and real plant power.
Trials house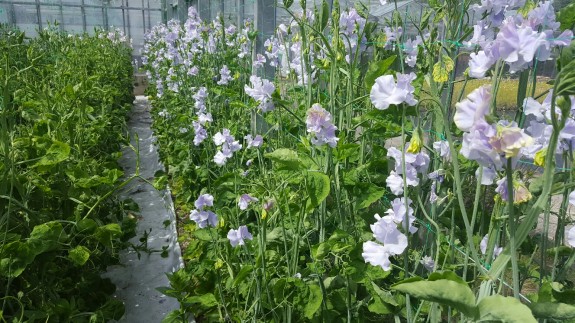 Breeders seeds site has 3 specialist trial and breeding glasshouses. We trial all the latest flower and vegatable varieties including our vast sweet pea trials. An extensive tomato trial with smaller melon and pepper trials. Pictured is a variety of Sweet Pea called Charlie's Angels for seed production.
Outdoor basket and planted bed trials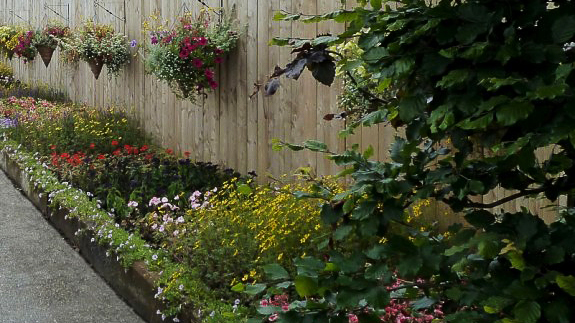 Continually wantng to test new products we use areas of our breeding site to plant out in natural settings for a true reflection on what new plants can do. It also makes our site look nice!!
Pictures below showing Breeders Seeds exhibition stands at recent shows. Please feel free to visit us on show days or give us a call on 01482 890010.
Success