Welcome to Breeders Seeds
Breeders Seeds Ltd is one of the leading flower and vegetable seed companies in the UK. We distribute seeds to professional growers throughout the UK bringing new and exciting genetics from world breeders.
We also maintain breeding programs in some of our most important crops and continue to develop new products to introduce to the market. For 2016 we are activly working in our sweet pea production to bring some new quality varieties to the market place. later in 2016 we will launch our new website www.sweetpeaseeds.com which is currently under construction. This will have the widest range of sweet peas currently available for all types of growers.
Our new 2016-18 printed catalogue will be available from September with new varieties and genetics from around the world. This website will also list all our current offrings and be updated on a regular basis.
If you have any questions or requirements please ring or email us directly using our contacts page.

Give us a try and see what you think.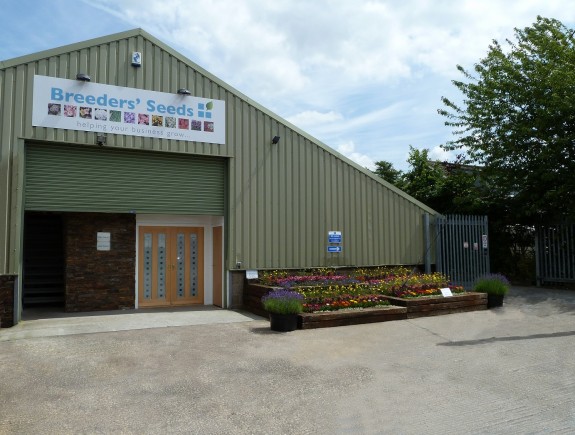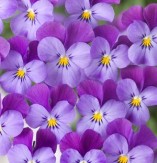 Biennials Update
Hopefully everyone will exit the annual season in a successful way despite the changing weather patterns we continually have to deal with. This leaflet is a short reminder of Breeders Seeds extensive range of Pansy, Viola and Primula seeds that we...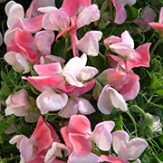 Sweet Pea Seeds
Breeders Seeds are actively breeding in new sweet pea varieties as well as listing a vast range of existing varieties from well known breeders. Our site will be updated by September of 2016 with the full range that can be purchased online in large...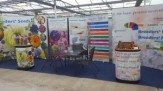 Four Oaks show
Breeders Seeds displayed our new Sweat Pea flowers at the recent Four Oaks Show.