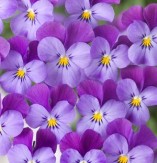 Biennials Update
Hopefully everyone will exit the annual season in a successful way despite the changing weather patterns we continually have to deal with. This leaflet is a short reminder of Breeders Seeds extensive range of Pansy, Viola and Primula seeds that we...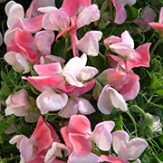 Sweet Pea Seeds
Breeders Seeds are actively breeding in new sweet pea varieties as well as listing a vast range of existing varieties from well known breeders. Our site will be updated by September of 2016 with the full range that can be purchased online in large...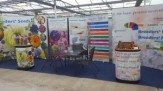 Four Oaks show
Breeders Seeds displayed our new Sweat Pea flowers at the recent Four Oaks Show.